Learn. Discover. Connect.
SUR/FIN is the primary conference and trade show dedicated specifically to the surface technology industry. It is where leading surface technology companies connect, collaborate and contribute. And because it is the only conference and trade show sponsored by the National Association for Surface Finishing (NASF)—representing the $28 billion finishing industry—it attracts noted business leaders and prominent thinkers to a forum where relevant issues are addressed and technologies presented. SUR/FIN 2023 will take place in June next year and be the industry event everyone has been waiting for – full of opportunities for networking, education and collegiality in a COVID-responsible environment.
If interested in exhibiting or sponsoring at SUR/FIN 2023 please contact us at [email protected]. 
Hotel Registration
SUR/FIN 2023 is fast approaching so do not hesitate to book your hotel rooms!
Hilton Cleveland Downtown
100 Lakeside Ave East
Cleveland, OH 44114
Room Rate: $229
Register Here
Westin Cleveland Downtown
777 St Clair Ave, NE
Cleveland, OH 44114
Room Rate: $190
Register Here
More Options Available Soon!
Exhibit at SUR/FIN
We still have some great booth locations available, but spaces are filling up fast. Do not miss the opportunity to network with other exhibitors as well as over 2,000 attendees. 
Please review the floor plan and email [email protected] to let us know which booth you would like to secure.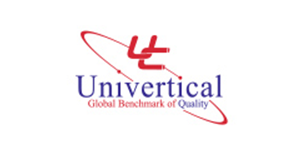 Thank you to our Media Sponsors