The National Association for Surface Finishing
NASF represents the interests of businesses and professionals throughout the surface coatings industry.
Foundation Grant Research
Each year, the AESF Foundation partners with universities to fund research in the surface finishing industry. Currently, the foundation is partnering with The University of Georgia, The University of Illinois, The University of Texas at Dallas, and Wayne State University. Select 'Learn More' to read a Q&A from our grant awardees to learn more about their research!
Join or Renew Your Membership Today!
Your membership and involvement with NASF are deeply appreciated. Discover the many advantages of becoming an NASF member today– complete an online membership application and someone from the membership team will be in touch shortly. Learn more about member benefits below.
While there are no more web-based courses this year, the learning won't stop here! Students can take over ten of our courses year-round. Stay tuned for next year's in-person and web-based course dates coming at the end of the year. In the meantime, take a look at the home study courses we offer, including our CAF and CEF courses.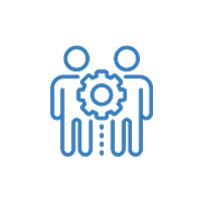 Membership
Discover the many advantages of becoming a member of NASF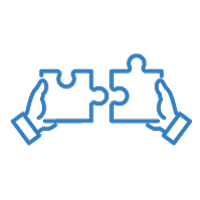 Training
AESF is the gold standard in finishing industry education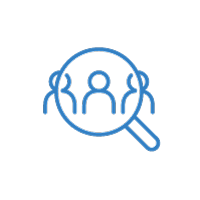 News
Keep up to date with the latest industry news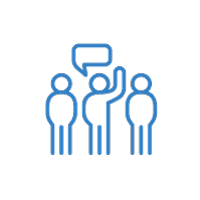 Events
Learn about NASF's exciting upcoming events
NASF chapters across the United States hold special events every month! Take a look at what's coming up.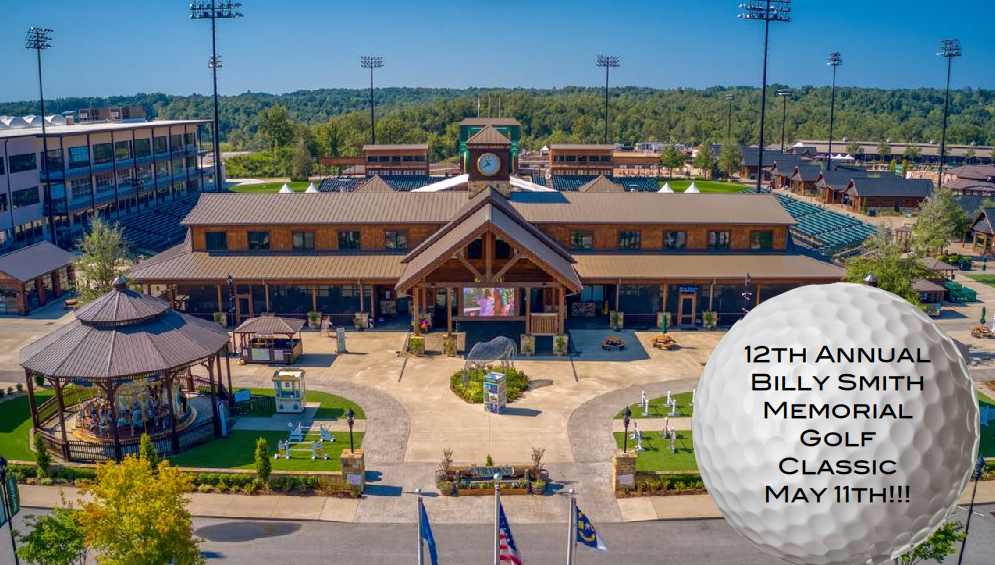 NASF is proud of its industry partners. View the full list here.
NASF, and its education arm, The AESF Foundation, offer thoughtfully developed, technical courses that explore and explain the important "basics" of metal finishing as well as the latest and most impactful developments in every specialty within the field.