The National Association for Surface Finishing
NASF represents the interests of businesses and professionals throughout the surface coatings industry.
Foundation Customized Courses are developed to suit the sponsoring company or government entity, and its objectives. You specify the location, the dates, and the attendees, and we do the rest. 
Your membership and involvement with NASF is important to us and is deeply appreciated as membership dues are the lifeblood of this organization. Discover the many advantages of becoming a member of NASF today by completing an online membership application and someone from the membership team will be in touch shortly.
 Join us for three days of informative programs, and activities from June 6-8, 2023 in Cleveland, Ohio.  Registration Coming Soon.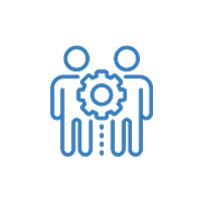 Membership
Discover the many advantages of becoming a member of NASF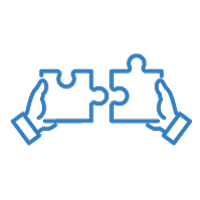 Training
AESF is the gold standard in finishing industry education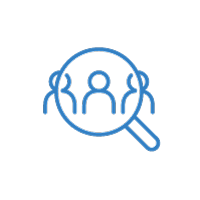 News
Keep up to date with the latest industry news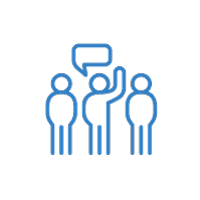 Events
Learn about NASF's exciting upcoming events
NASF is proud of its industry partners. View the full list here.
NASF, and its education arm, The AESF Foundation, offer thoughtfully developed, technical courses that explore and explain the important "basics" of metal finishing as well as the latest and most impactful developments in every specialty within the field.