The National Association for Surface Finishing
NASF represents the interests of businesses and professionals throughout the surface coatings industry.
Register for NASF's Annual Leadership Conference
There's nothing like a face-to-face conference to connect with colleagues, gain knowledge, and strengthen your connection to the NASF community. Attendees will hear from a diverse group of exceptional speakers presenting on subject matter that directly affects companies in the finishing industry.
Your membership and involvement with NASF is important to us and is deeply appreciated as membership dues are the lifeblood of this organization. Discover the many advantages of becoming a member of NASF today by completing an online membership application and someone from the membership team will be in touch shortly.
Home Study Course Discount
Today Until December 16th
With the code 'DEC22NASFCOURSE' over 10 Home Study Courses are discounted from December 5 through December 16. Whether you're new to the finishing field or consider yourself a veteran, these lessons will increase and deepen your knowledge of this complex and evolving industry.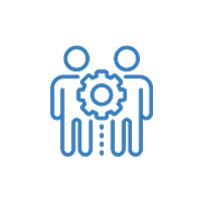 Membership
Discover the many advantages of becoming a member of NASF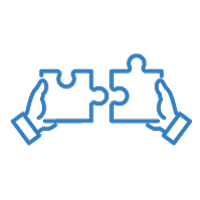 Training
AESF is the gold standard in finishing industry education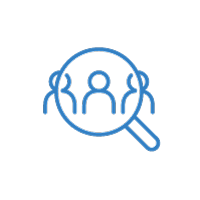 News
Keep up to date with the latest industry news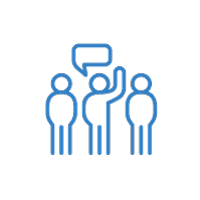 Events
Learn about NASF's exciting upcoming events
NASF is proud of its industry partners. View the full list here.
NASF, and its education arm, The AESF Foundation, offer thoughtfully developed, technical courses that explore and explain the important "basics" of metal finishing as well as the latest and most impactful developments in every specialty within the field.