The National Association for Surface Finishing
NASF represents the interests of businesses and professionals throughout the surface coatings industry.
Upcoming Course: Chromium Plating
Chromium Plating for Engineering Applications consists of 10 lessons and if you score 70 or above on the optional exam, you'll receive 1 credit toward a Master Surface Finisher certification, the  most respected designation for finishing industry professionals.
Your membership and involvement with NASF is important to us and is deeply appreciated as membership dues are the lifeblood of this organization. Discover the many advantages of becoming a member of NASF today by completing an online membership application and someone from the membership team will be in touch shortly.
SUR/FIN

Attendee Registration Now Live!
Join business leaders, visionary thinkers, and the who's who of the industry as we delve into pressing issues and explore the latest cutting-edge technologies. SUR/FIN 2023 is fast approaching so do not hesitate to register. Take advantage of our early bird pricing and receive discounts starting at 10%!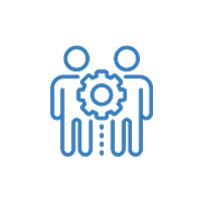 Membership
Discover the many advantages of becoming a member of NASF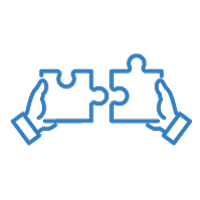 Training
AESF is the gold standard in finishing industry education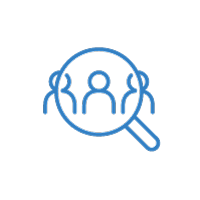 News
Keep up to date with the latest industry news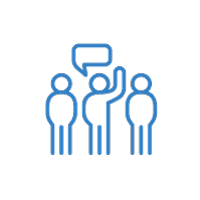 Events
Learn about NASF's exciting upcoming events
NASF is proud of its industry partners. View the full list here.
NASF, and its education arm, The AESF Foundation, offer thoughtfully developed, technical courses that explore and explain the important "basics" of metal finishing as well as the latest and most impactful developments in every specialty within the field.