Encouraging Studies in the Dynamic Specialty of Surface Finishing
NASF Scholarships are open to college juniors, seniors, and graduate students in the United States majoring in subjects related to surface science. These include chemistry, chemical engineering, environmental engineering, metallurgical engineering, materials science engineering, metallurgy, materials science and others.
Selection is based on, but not limited to: career interest in surface finishing, scholarship, achievement, motivation and potential. Awards are not necessarily based on financial need.
The 2023 Scholarship Program deadline was February 2023 and the committee is no longer accepting submissions. We will re-open applications in 2024.
Scholarship Requirements and Information Sheet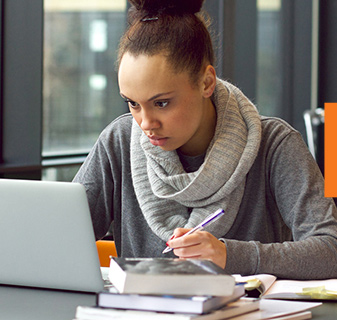 Undergraduate Application