Located in Washington DC, NASF represents the interests of businesses, technologists and professionals in the surface coatings industry.
Its highly regarded programs and activities are informed by NASF's mission to:
Advance an environmentally and economically sustainable future for the finishing industry.
Promote the vital role of surface technology in the global manufacturing value chain.
Community
The NASF community links companies, professionals and technical experts together through its events, programs, updates and key committees, and serves the total surface finishing sector.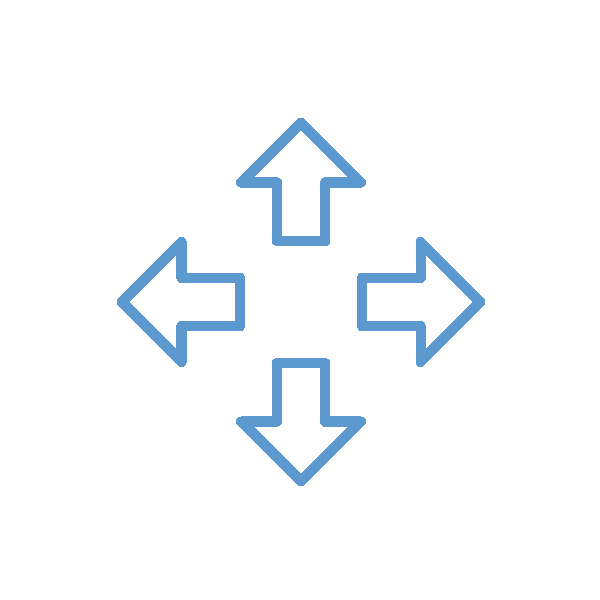 Opportunity
Membership opportunities are available for job shop and "captive" applicators, industrial users, suppliers of chemicals, equipment and services, and technologists and researchers.